Class update for the month of March!
 
We are now on Chapter 22 section 4, Womens Suffrage. Starting 22.5 today!
The Quiz on these two sections will be next Tuesday.   
Online homework for the week is subject to change, therefore your homework should be copied from the classroom board each day into your planner.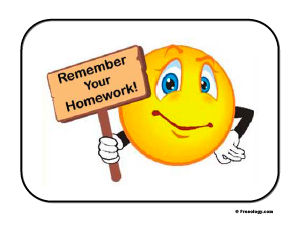 Monday:


Tuesday: 

Guide to the Essentials/Guided Reading

Wednesday:



Thursday:

Gudied Reading for 22.5


EMAIL: mshemeluk@saintandrewschool.com