Grade 3 Saint Andrew School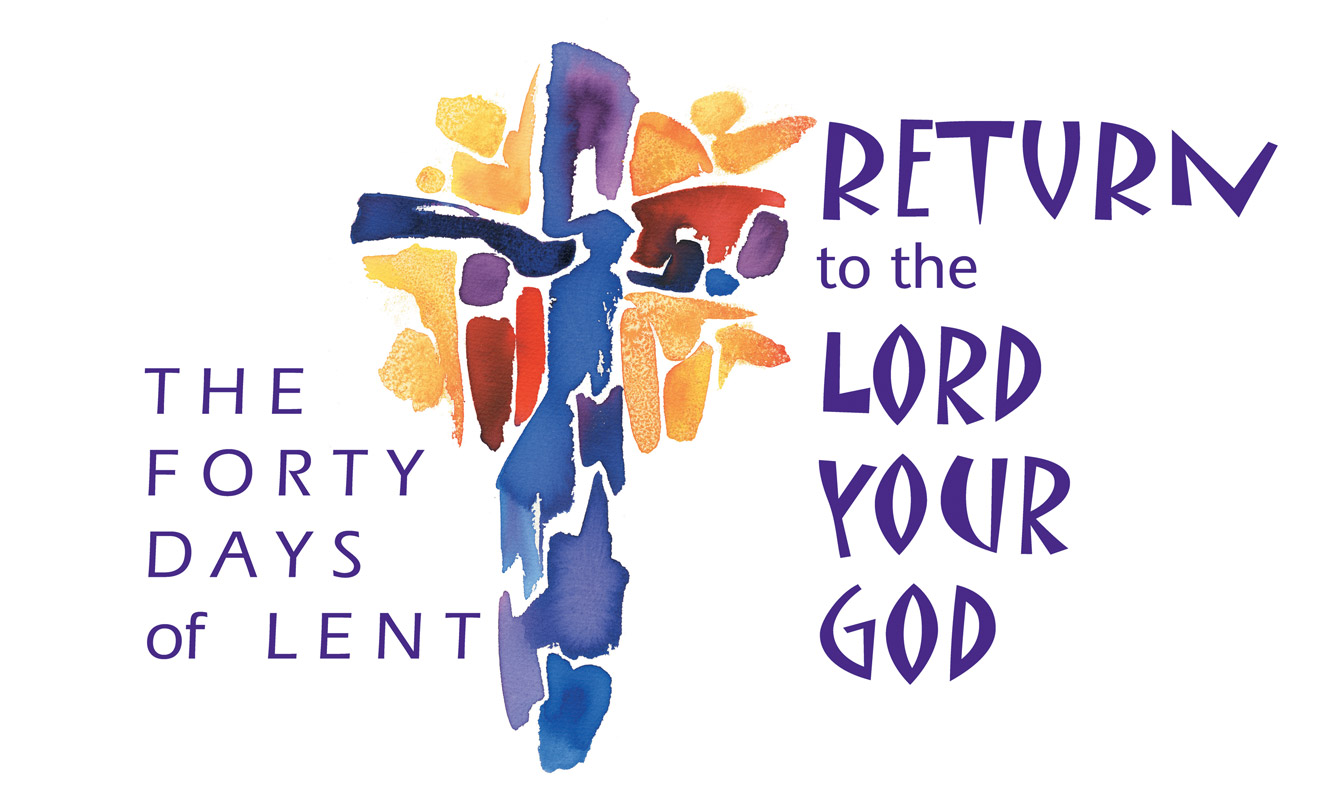 Welcome to our Third Grade Web Page !  We hope this site will keep you informed of ongoing and upcoming events in 3A and 3B throughtout the 2016-2017 school year. We would greatly appreciate any input you may have to enhance our page....just send us an email with your suggestions!
Book Reports
  A top priority in Math is memorizing the times tables 2-12.  To date, several students have mastered up to the 5  Times Table and working on their 6th!!!!!  Studying with Flash Cards is most helpful and some students have already mastered some of the tables! In Spelling several have achieved STAR STATUS in Spelling!  Studying the  words each night for memorization and phonics sounds is essential to all of Our Reading and Writing!

SCIEND PLANET POWER POINT PROJECT!!

Our students will be researching information on a Planet and creating a Power Point Presentation to share with an audience! 
Important Dates to Mark on Your Calendar!
!
Please feel free to contact us at:  tkearney@saintandrewschool.com (3A) or ccappello@saintandrewschool.com (3B) with any questions or concerns you may have!
.
Academic News!
USEFUL WEBSITE LINKS:
 
                                   Mrs. Trish Kearney and Mrs. Colleen Cappello
                                              3A                                   3B

 
                          tkearney@saintandrewschool.com                ccappello@saintandrewschool.com