My email address is jhart@saintandrewschool.com.  Please don't hesitate to contact me if there is anything you need.




5B Specials

Monday: Music
Tuesday: Library and Computer
Wednesday: Art
Thursday: Physical Education & Rosetta Stone

 
Upcoming Events, Tests, Projects
Events
WEEK OF JANUARY 29th - CATHOLIC SCHOOLS WEEK
Spaghetti Dinner    Wednesday, January 31, 5:00 PM -  6:30 PM

The Saint Andrew Class of 2018 invites you to join us in celebrating Catholic Schools Week with an evening of good food and fellowship. Tickets are $6 for adults and $3.00 for children(under 3 eat free). To purchase tickets, send payment (cash or make checks payable to St. Andrew School) and ticket requests (# adults/#children) to Mrs. Conners in 8A by Friday January 26th 2018.
Tests



Wednesday, January 17

th - Religion; Session 9 Growing in the Spirit

Friday, January 19th - Spelling Test;

Monday, January 22nd - Grammar Test (verb tenses - past, present, future)

Tuesday, January 23rd - Reading Comprehension Test

SPELLING LIST WEEK OF 1/15/18

human   evil   item   police   award   nation    prefer   behave   robot   basic   select   deserve   

exact   modern   menu   credit   panic   novel   vivid   cousin

JANUARY PRECEPT - DUE 1/23




God Bless you all!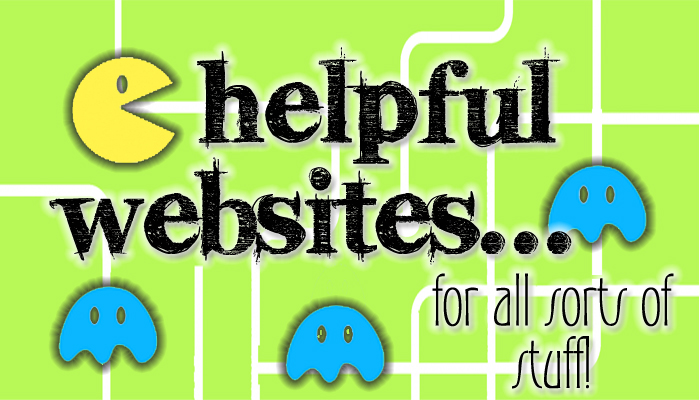 Rosetta Stone Login https://saintandrewschool.rosettastoneclassroom.com/en-US/


Journeys ThinkCentral - https://www-k6.thinkcentral.com/ePC/start.do

Kahn Academy https://www.khanacademy.org/

New American Bible Online: http://www.usccb.org/bible/books-of-the-bible/index.cfm#Genesis

Religion: http://www.loyolapress.com/faith-formation/finding-god/finding-god-2013/parents-and-students/resources/resources/grade-5

Science - LabLearner: http://www.lablearner.com/parents/#grade-5
Science Quizlet https://quizlet.com/kkee20

Math:

Adding and Subtracting Fractions: https://www.khanacademy.org/math/pre-algebra/fractions-pre-alg/fractions-unlike-denom-pre-alg/v/adding-and-subtracting-fractions
Multiplying Fractions: https://www.khanacademy.org/math/arithmetic/fractions/multiplying_fractions/v/multiplying-fractions
Division of Fractions: https://www.mathsisfun.com/fractions_division.html

Math Manipulatives: http://www.glencoe.com/sites/common_assets/mathematics/ebook_assets/vmf/VMF-Interface.html

Math Games for kids: https://www.bfscapital.com/math-business-games-for-kids/

Akee- Simple Machines https://www.youtube.com/watch?v=RzlQaESi5tU&feature=em-upload_owner

Why are sentences so cool? https://www.youtube.com/watch?v=9kgSHrFiuqo



Homework was moved to my homework page on the right side of this page!