Class update for the month of March!
 
March madness is right! Very busy month ahead. We will be finishing up Chapter 20 in the next week or two. Then it is onto a new section. Chapter 21 includes immigration, urbanization and more. Much more will be added weekly, check back for updates!  
Online homework for the week is subject to change, therefore your homework should be copied from the classroom board each day into your planner.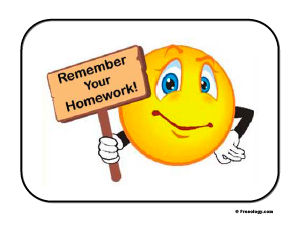 Monday:

Terra Nova

Tuesday: 

Terra Nova


Wednesday:

Terra Nova


Thursday:

Terra Nova



EMAIL: mshemeluk@saintandrewschool.com