Class update for February/March, 2017

We will begin Canada! There are a lot of new and exciting things to learn over the next couple months. Provinces, tundra and polar bears, oh my! Later in March we will begin our province project, more details on that when we get closer. I will be adding updates as we move along. Homework is now listed below!


Wax Museum Project: We will be presenting on March 30th!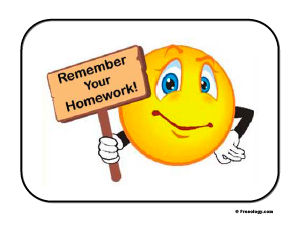 HOMEWORK
 
Online homework for the week is subject to change, therefore your homework should be copied from the classroom board each day into your planner.  

Monday:

Terra Nova

Tuesday:

Terra Nova
 

Wednesday:

Terra Nova

Thursday:

Terra Nova

Friday:

Terra Nova




WEBSITE FOR 5TH AND 6TH GRADE!!!!

www.pearsonrealize.com
 
You can find all of our classroom activities on this site. Most of our homework and study materials will be here as well.


EMAIL: mshemeluk@saintandrewschool.com