5A HOMEWORK:
Monday - the next time 5A sees me for ELA is Thursday:
Spelling – study for test tomorrow
Grammar- RN page 9

Thursday:

Spelling – RN page 17
Grammar – RN page 19
 
Friday:

Finish rough draft
RN – page 20

5B Specials

Monday: Music
Tuesday: Library and Computer
Wednesday: Art
Thursday: Physical Education & Rosetta Stone
Weekly Update:Last week the students were separated into their math classes. The transition seems to be going well as we look to benefit each student. 

We also started our writing workshop piece on the student superhero. This will be due on October 4th via Google Classroom. Please have your child join my Google Classroom by logging into their google school account.

On Wednesday evening at 7:00 Mr. Davidson will have a band demonstration for all interested students/parents in the band. 

Tests this week:

Monday - Reading Comprehension (this is done after 4 days of reading classes)
Tuesday- Religion Quiz
Wednesday- Spelling test and possible grammar quiz
Any student that is not complete their Maniac test will be complete today.


GO SAS Cardinals! Go EAGLES!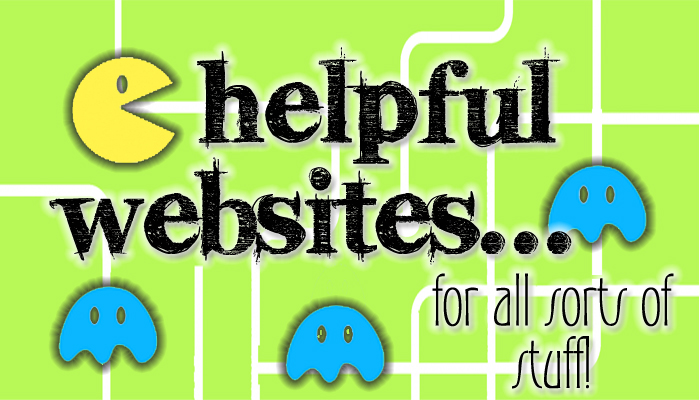 Rosetta Stone Login https://saintandrewschool.rosettastoneclassroom.com/en-US/


Journeys ThinkCentral - https://www-k6.thinkcentral.com/ePC/start.do

Kahn Academy https://www.khanacademy.org/

New American Bible Online: http://www.usccb.org/bible/books-of-the-bible/index.cfm#Genesis

Religion: http://www.loyolapress.com/faith-formation/finding-god/finding-god-2013/parents-and-students/resources/resources/grade-5

Science - LabLearner: http://www.lablearner.com/parents/#grade-5
Science Quizlet https://quizlet.com/kkee20

Math:

Adding and Subtracting Fractions: https://www.khanacademy.org/math/pre-algebra/fractions-pre-alg/fractions-unlike-denom-pre-alg/v/adding-and-subtracting-fractions
Multiplying Fractions: https://www.khanacademy.org/math/arithmetic/fractions/multiplying_fractions/v/multiplying-fractions
Division of Fractions: https://www.mathsisfun.com/fractions_division.html

Math Manipulatives: http://www.glencoe.com/sites/common_assets/mathematics/ebook_assets/vmf/VMF-Interface.html

Math Games for kids: https://www.bfscapital.com/math-business-games-for-kids/

Akee- Simple Machines https://www.youtube.com/watch?v=RzlQaESi5tU&feature=em-upload_owner

Why are sentences so cool? https://www.youtube.com/watch?v=9kgSHrFiuqo



Homework was moved to my homework page on the right side of this page!